Kindling the Fire – Brighter
Published on October 31 2019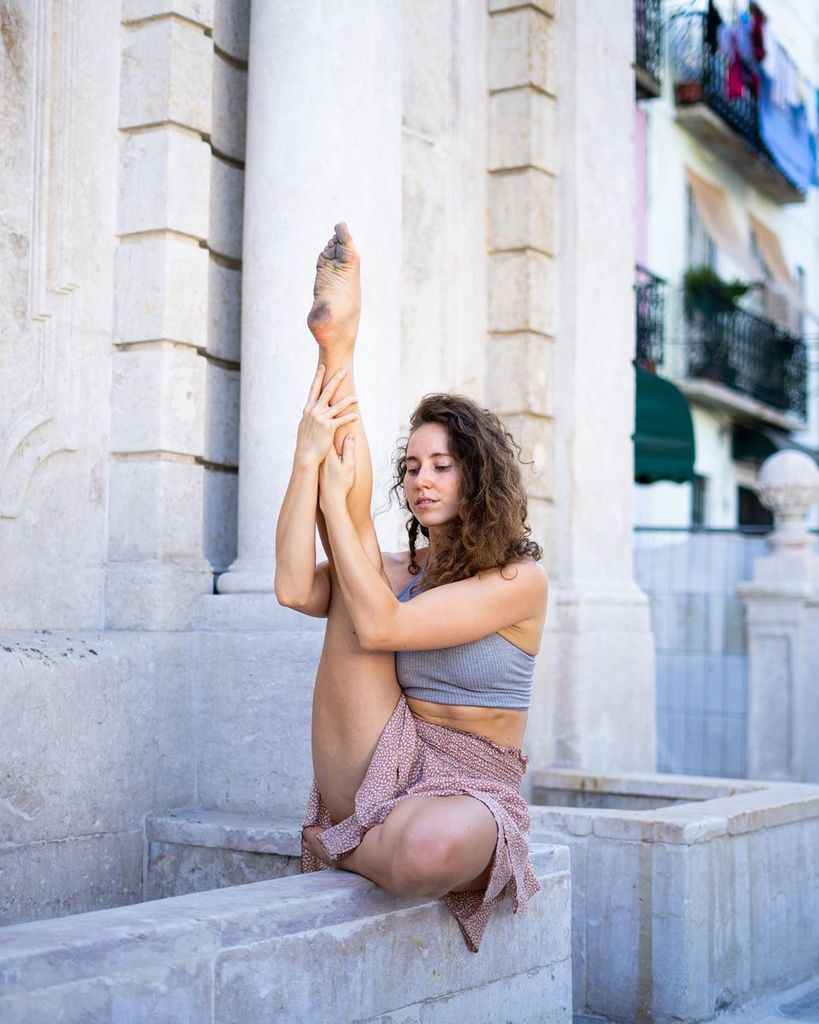 Yoga is divided into three levels; initial, intermediate and advanced. As is obvious, the higher the level, the more challenging the postures, asanas and pranayama. The beginner's level exposes students to basic yoga poses and simple breathing techniques. Everyone; irrespective of their body type, flexibility etc is eligible to learn this. In the intermediate level, students are expected to be familiar with basic breathing techniques and poses. The postures and asanas are a bit tougher here. In fact, this is the bridge between the initial and advanced level.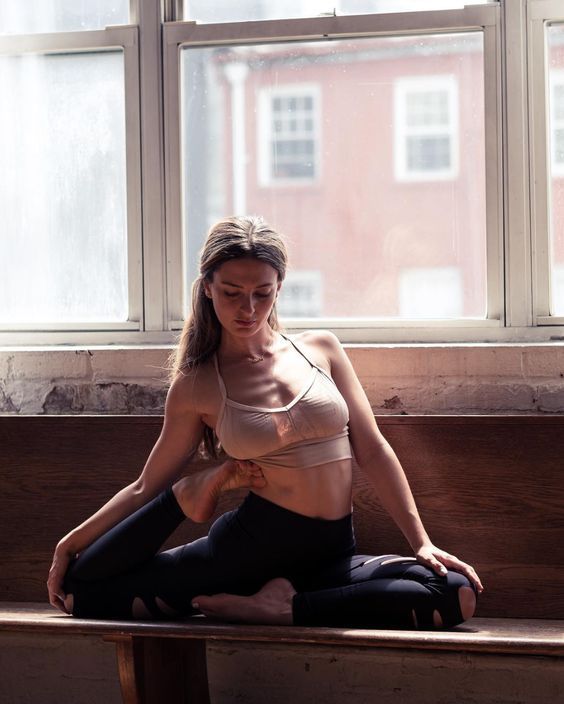 Advanced Level Yoga
As the name suggests, advanced level yoga teaches advanced poses and breathing techniques. Beginners often wonder about the preparation required to traverse to the tougher form of yoga.
Well, beginners can take the next step into yoga practice through yoga workshops, Los Angeles or regular yoga classes teaching advanced level yoga.
First and foremost, it is important to understand that the transition is not only about physical preparation of the body, but about deeper commitment. The sense of commitment towards yoga must be on and off the mat. On the mat is through advanced asanas and pranayama. However, off the mat yoga is about a host of other things.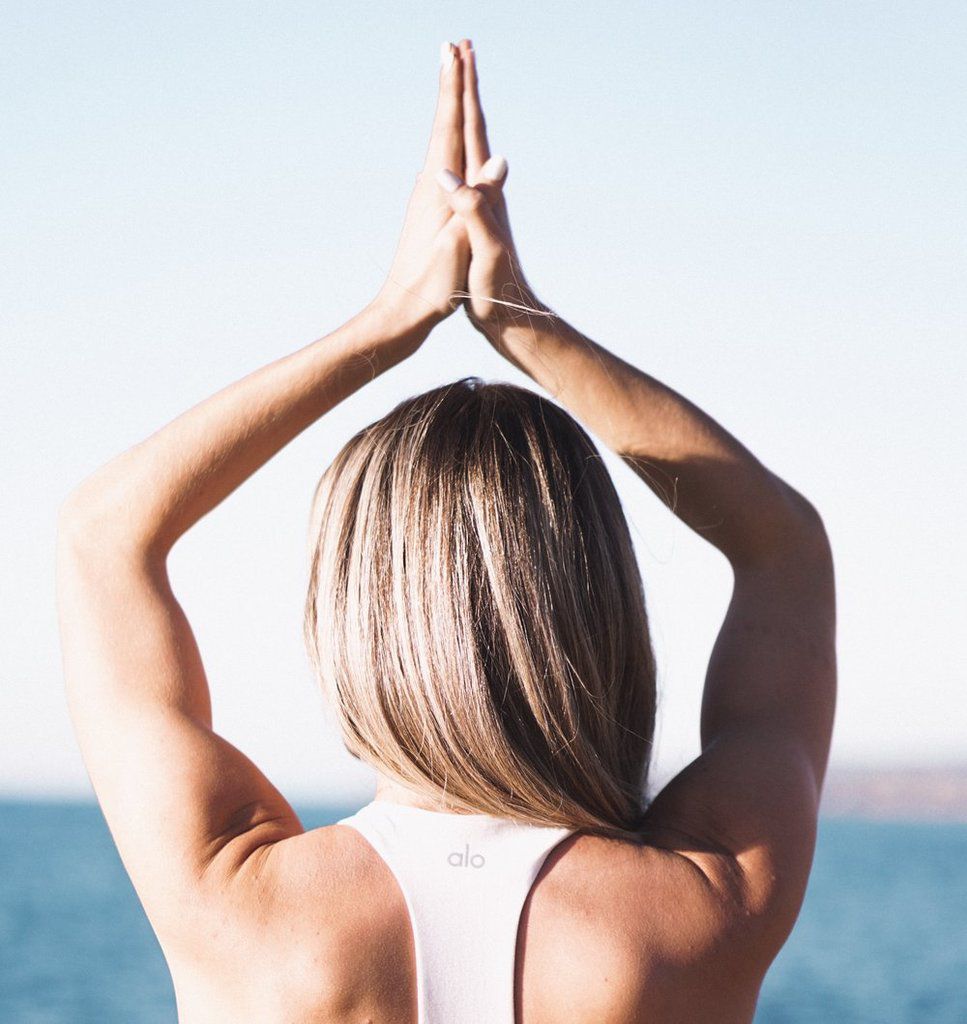 Yoga – Off the Mat
Through their journey, yogis embrace yoga as way of life. They not only practice poses and asanas regularly, but also include the teachings in their lifestyle. Sleeping, eating and other habits undergo a significant change. Calm, peace and mindfulness become integral. They are more aware of their bodies and breathing patterns. They understand what's happening to their bodies and the ways to fix the same. The transition from the initial level to advanced level leads to the cessation of the wandering of the mind.
Therefore, with complete dedication, sincerity and commitment, traversing from beginner level yoga to a higher level is not challenging.
However, none of this is possible without the supervision of an experienced instructor at a reputed studio like Namastday.
For further details, contact them at www.namastday.com