Reasons why you must attend yoga workshops
Published on April 30 2020
Practicing yoga since long? Want to know the aspects, postures, and elements inside out? If you are on your hunt for yoga workshops Los Angeles, let us congratulate you by saying that you are making the days ahead a beautiful experience for your mind, body, and soul.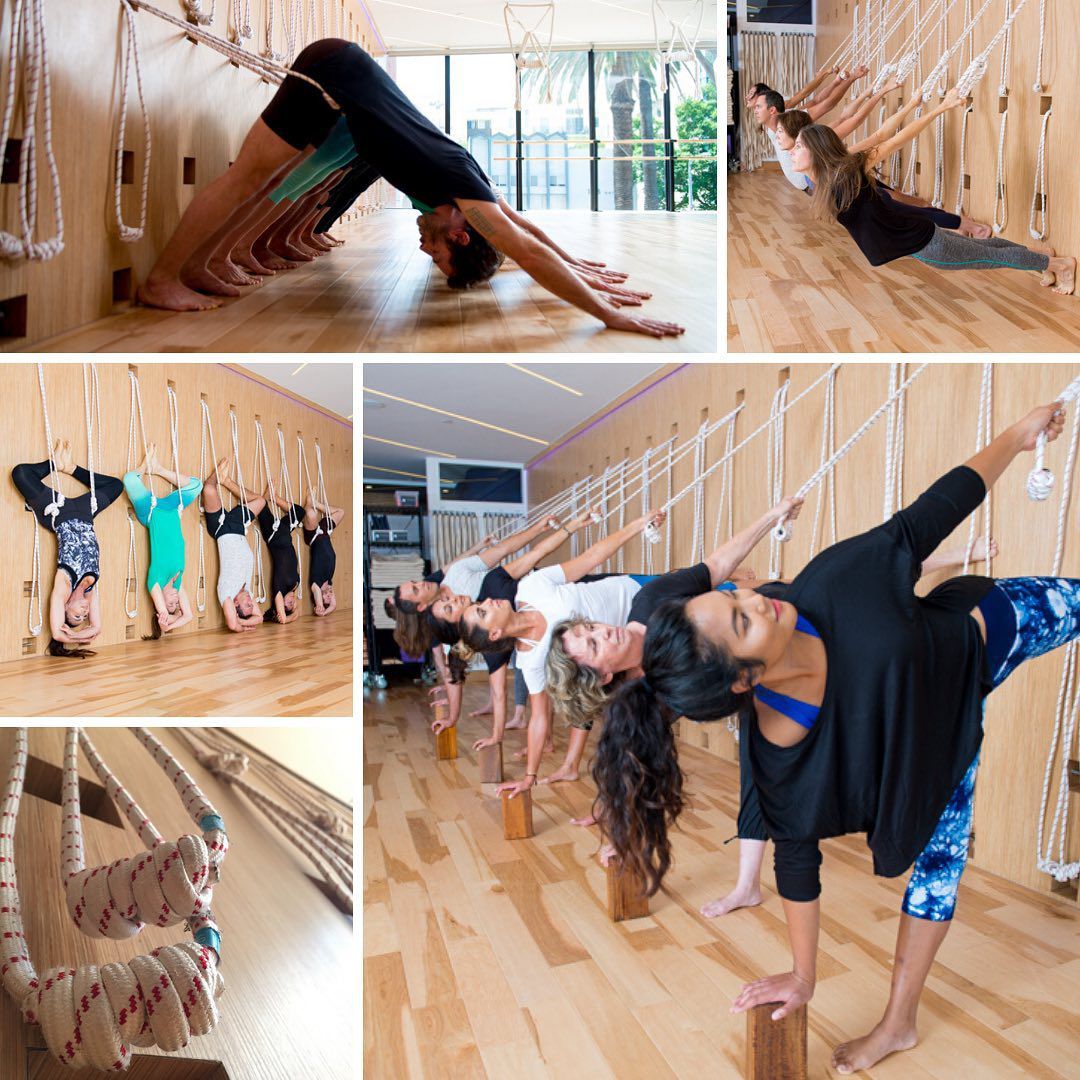 Yoga workshops offer proper tools and professional training experiences that are way beyond the typical 90-minute class. These workshops can last a few hours or take place over a long weekend. The workshops are solely dedicated to highlight a particular technique or topic or encompassing several. Whatever the technique be, participating in a yoga workshop is indeed empowering. Here are reasons why:
Each body is different
Multi level classes equal multi-tasking, and teachers are not always comfortable in personalizing instructions and modifications as much as they would like to. If you are working with a particular issue like back pain, a therapeutic-based workshop can give you valuable tools for modifying poses and staying pain-free. Know your body, and its requirements, and go for the particular yoga posture to treat the same.
Awareness is shifted
Stepping out of your comfort zone to try a new training session or a new trainer or a new class can always inspire a fresh perspective. When you intensively focus on a workshop, it will answer questions that you never knew you had, and would help your feel established in a yoga lifestyle. Not only the strength and stamina are built, but a regular focus on yoga for an entire afternoon or throughout the weekend can help you shift your awareness and also train you to sustain a different perspective towards life.
Try out something deeper
Studio classes stress asana and lots of it. It is at the workshop that you would learn how less is more. If you are spending hours focusing on a single asana like Padmasana or on a group of related asanas like backbends, you might need to study other limbs of yoga such as meditation. Asana is a beautiful way to develop self-knowledge, but it's the tip of the yoga iceberg where several hidden depths are waiting to be discovered.
Ambiance does matter
While you may be comfortable doing yoga at your home daily, but a professional environment and a strict training do make differences. When there are teachers, co-learners, and a perfect yoga studio, it does help boost the morale and spirit. Also, by attending professional trainings, you are actually helping yourself and your teachers too, financially and career wise. So show your love—sign up for that partner workshop, even if you feel hesitant about sharing your mat space.
Connect to your tribe
Professional workshops are the hubs that draw students from different yoga style and far-flung places. Here is the place where you can connect with a group interested in the same themes, inclined in the same treatment, or intended to practice the same postures as you. In other words, you have more opportunities to interact while you share experiences on the mat and off.
Revamp your own commitment
Remember the time you committed to yourself for a fit body and fresh soul? How about renewing the commitment? Step out of your comfortable routine and make sure to appreciate your practice all over again. Seasonal shifts, holidays, birthdays or whenever you need renewed energy are good times to shake things up and want a fiercer focus on your practice.
To take the big plunge?
Leave that to your trainer. A longer, tougher and sustainable workshop can help you decide whether or not you're ready for the big plunge. Mini-trainings, or immersion workshops encompass a variety of activities along with teachings about alignment, anatomy and yoga philosophy. It remains up to you, and to your teacher whether or not you will dig into these details, or if you will prefer to leave the guiding to someone else.
If it's convinced that you are indeed looking for yoga workshops in Los Angeles, give Namastday Yoga a try. Get in touch with https://www.namastday.com/ or call at (310) 923-9922 to learn more.